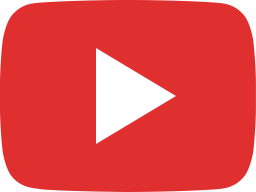 Bikini Death Race x Musicraiser | Participate in our first crowdfunding campaign!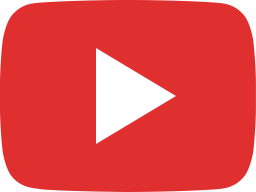 SALVATORE CAFIERO | Barone Rosso 16/05/2016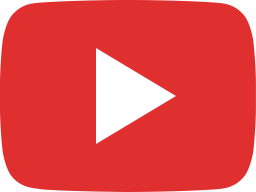 JESCE FORE, Un anno di musica e parole a Rebibbia - parte seconda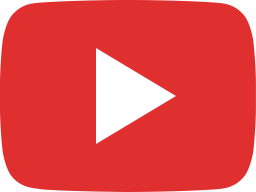 Pino Scotto - REAL TEAM TV Rock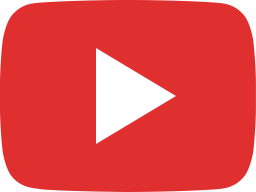 Pino Daniele - Massimo Troisi "Quando" HD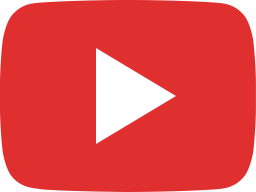 Maurizio Solieri - Come è nata "Vita Spericolata"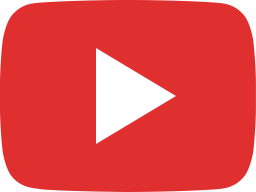 Garage & Roll - Ep. 5- With "Mardi Gras" - Trastevere - Sub Ita, Eng, Esp.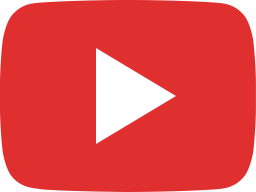 M I G Musicisti Indipendenti per Genova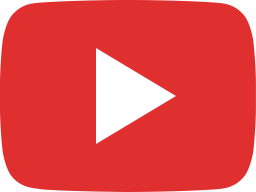 Banda Bassotti - la brigata internazionale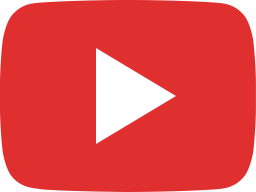 Emil Berliner e il grammofono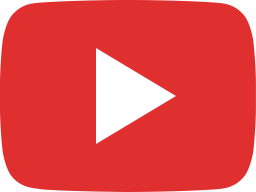 Garage & Roll -Ep. 4 - With "Echo Atom" - Ladispoli - Post Rock - Sub Ita, Eng, Esp.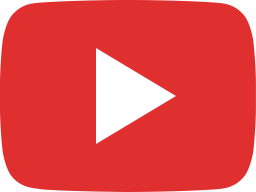 TG3 - Stratocaster Day 2018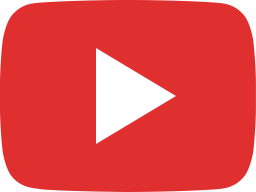 Maria Gerarda al Fiat Music con Red Ronnie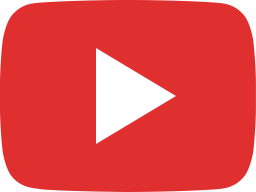 Casa di Bob Marley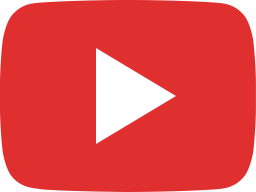 Andrea Innesto sax "30 YEARS in 10 minutes " Something about my life