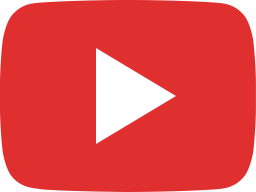 Emil Berliner e il grammofono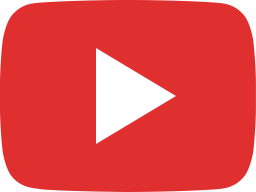 Garage & Roll -Ep. 4 - With "Echo Atom" - Ladispoli - Post Rock - Sub Ita, Eng, Esp.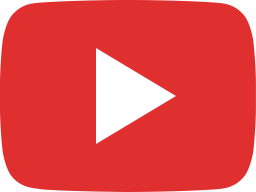 TG3 - Stratocaster Day 2018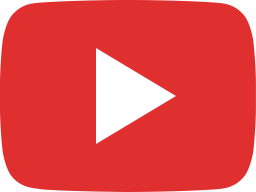 Maria Gerarda al Fiat Music con Red Ronnie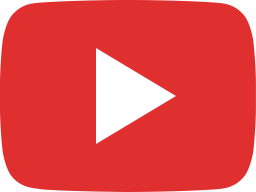 Casa di Bob Marley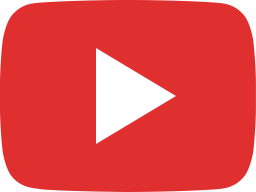 Andrea Innesto sax "30 YEARS in 10 minutes " Something about my life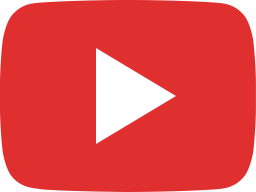 Garage & Roll -Ep.3-With Kevlar Project - Roma Montagnola sub it-eng-span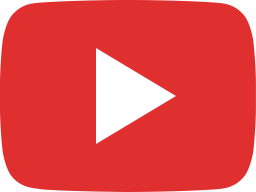 Intervista ai Frank & Le Forme Soniche - Finale Emergenza Festival 2017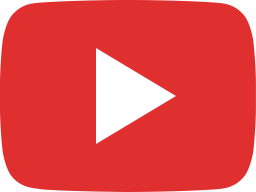 Castelfidardo La Fisarmonica nel mondo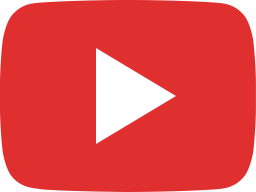 Valentina Correani racconta - L'ORTO17 - a Na cosetta Roma - 2 parte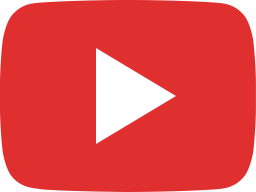 The Cranberries - Intervista @ "Taratatà", Rai Uno 1999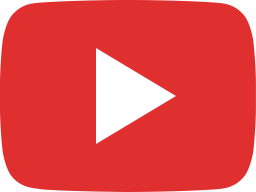 Giusy Randazzo - Videointervista - aruspici rock al Campidoglio Roma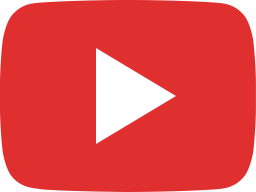 Ransie la Strega: Riccardo Zara racconta la nascita della sigla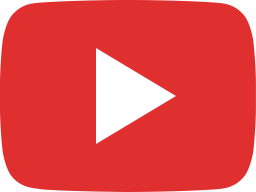 Pino Daniele, tre anni dopo la morte parla il figlio Alessandro: "Ecco dove papà ha scritto Napul'è"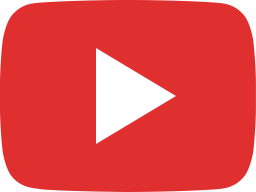 Intervista ai Punkreas by Giusy Randazzo - Carroponte 2016