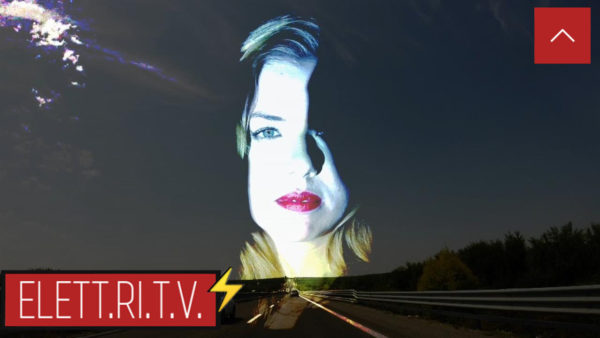 🎥#elettritv📲💻I Project–To sono un gruppo musicale di Torino formato da Riccardo Mazza, Carlo Bagini e Laura Pol, la loro musica spazia dal mondo dell'#elettronica, passando dalla #techno alla #deep #house alla #ambient #dark. Le influenze sono quelle che arrivano dell'elettronica progressiva e avantagarde, dalle mille, interessanti, sfaccettature. [LEGGI] su https://www.rockrebelmagazine.com/project-to
L'album di debutto dei Project-To esce con due facce: The White Side, The Black Side ed è stato registrato negli studi Interactivesound, dello stessa Riccardo Mazza. L'album propone i due lati dell'elettronica dove il mainstream incontra il bitstream [VIDEOSTORIA] > https://vimeo.com/The White Side"Official Movie
In The White Side e in The Blank Side sono raccolti in tutto 12 brani, composti per il live set, come in questo [VIDEO] girato a Milano dove i Project-To eseguono Sign of the Earth …. continua sul [Blog] Antonio Picco.
>> [VIDEO] youtube PROJECT TO Vimeo
>> Spotify http://spotfy.com/project-to
>> Soundcloud https://soundcloud.com/project-to
>> su Radio Coop http://www.radiocoop.it/project-to
>> Rece estero http://ventsmagazine.com/project-to
>> Rece http://www.musicalnews.com/project-to